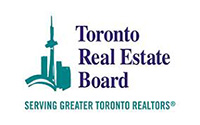 The TORONTO REAL ESTATE BOARD is a not-for-profit corporation founded in 1920 by a small group of real estate practitioners. Today, as Canada's largest real estate board, TREB serves more than 49,000 licensed real estate Brokers and Salespersons in and about the Greater Toronto Area. TREB is the collective voice for both its commercial and residential REALTOR® Members and operates under the direction of an elected voluntary Board of 16 Directors.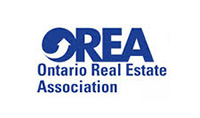 OREA's Mission: To help Ontario REALTORS®, Member Boards and Associations succeed. Representing the 70,000 real estate brokers and salespeople members of Ontario's 39 real estate boards, the Ontario Real Estate Association (OREA) serves its members through a wide variety of publications, educational programs and special services. The association provides all real estate licensing courses in Ontario. Founded in 1922 to organize real estate activities across the province, OREA's goals include promoting higher industry standards and protecting private property rights. OREA continually strives to improve the image of REALTORS® by enhancing educational and professional standards. OREA develops and publishes standard forms, and supports educational and charitable causes through the Ontario REALTORS Care® Foundation.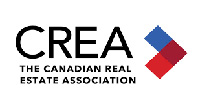 The Canadian Real Estate Association (CREA) is one of Canada's largest single-industry trade associations. Our membership includes more than 100,000 real estate brokers, agents and salespeople, working through 100 real estate boards and associations across Canada.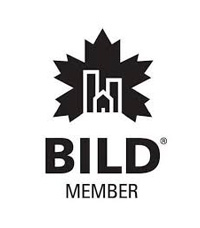 The Building Industry and Land Development Association (BILD) is the voice of the home building, land development and professional renovation industry in the Greater Toronto Area. Our industry designs, sells and builds quality complete communities where people live, work, play and shop. We are city builders. Our more than 1,450 member companies come from all corners of the industry. In addition to home builders, land developers, and professional RenoMark™ renovators, BILD members include financial and professional service organizations, trade contractors, and manufacturers and suppliers of all types of home-oriented products. We are a non-profit, industry funded organization that works to improve the communication between our industry and government, provide enhanced opportunities for our members, promote the welfare of the industry, and protect the interests of consumers. Our mission is to enhance the health, vitality and reputation of the home building, residential and non-residential land development, and professional renovation industry. BILD is largest home builders' association in Canada, and we are affiliated with the Ontario Home Builders'​ Association and the Canadian Home Builders'​ Association.